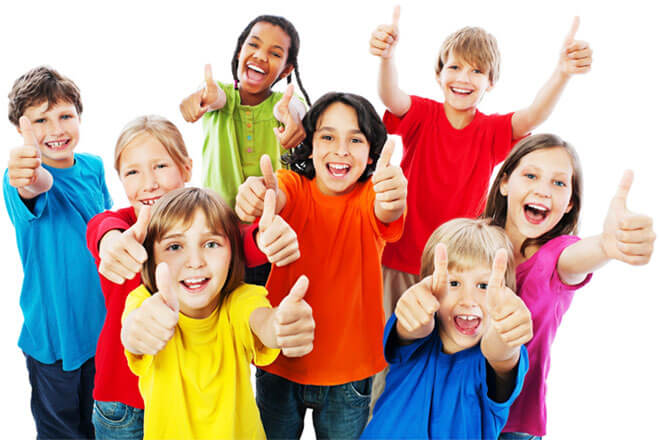 The Greatest
Adventure on the Planet!
Many moons ago, a team of scientists from the APT Space Agency were sent out on a space exploration mission to seek out life on other planets. They found a magical place that had become a playground for all forms of young life. This place became known as Adventure Planet.
Let us now transport you directly to this planet where you will be able to meet other space travellers and together you can discover an array of fun, games and extra terrestrial activities.
Let the fun begin…
List ticket
We are open seven days a week where we welcome our little space travellers without any reservation: Sunday to Thursday from 10am – 6pm*, Friday & Saturday from 10am – 7pm*. Entry to the space centre gives your space explorers unrestricted access to all zones.
Play Zones
Each of our Play zones are dedicated to different ages of space traveller (max age 14) and are specifically designed to ensure that play is safe as well as enjoyable and fun filled for everyone.
Owning a Khilonewala franchise is the perfect balance of support and empowerment. The Khilonewala has many facets of support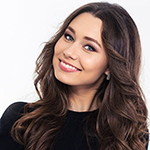 Owning a Khilonewala franchise is the perfect balance of support and empowerment. The Khilonewala has many facets of support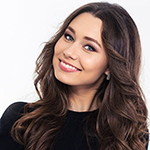 Owning a Khilonewala franchise is the perfect balance of support and empowerment. The Khilonewala has many facets of support